We are an office that believes the patient deserves individual attention to his/her particular needs. Our mission statement is "Empowering people to live well," and we as a team strive to achieve this. A complete health history, thorough examination and x-rays (if needed) is the first step for our chiropractic patients. We are always willing to schedule new patients and welcome you to our family. Feel free to contact us for directions.
We look forward to meeting you!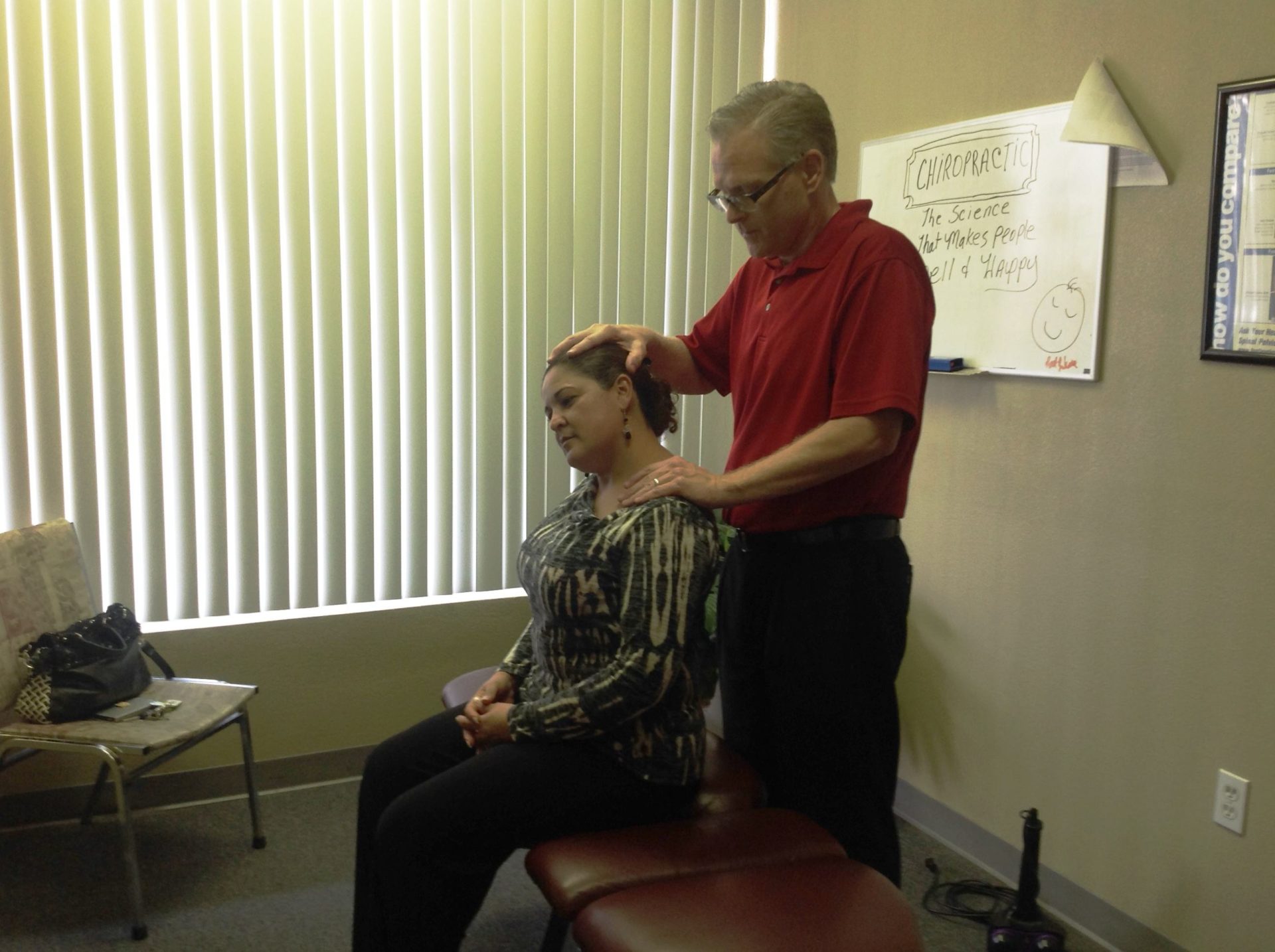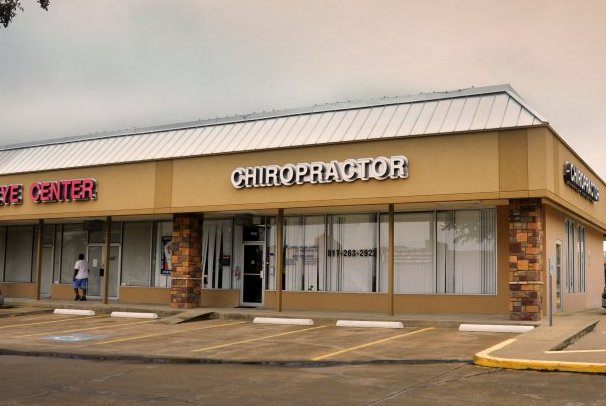 Visit our Fort Worth location!
CHIRO PLUS CLINICS SOUTH
6275 Granbury Rd.
Fort Worth, TX 76133
817-263-2922
Office Hours:
Monday: 8-12, 2-6
Tuesday: 8-12, 2-6
Wednesday: 8-12, 2-6
Thursday: 8-12, 2-6
Friday: 8-12
Saturday: Closed
Sunday: Closed
Special Offer For New Patients
First Day Visit only $50! Includes consultation, examination and X-rays.